Say do you remember, the movies in September?
Here again with my monthly review of the best from this month's batch of content new on Netflix.  As always, check out Whats-On-Netflix.com for a complete guide and updates throughout the month, great site!
This month there are two trends really going on.  Netflix clearly wanted to capitalize on the surge in demand for Robin Williams movies, adding Good Morning Vietnam and Flubber.  They are also trying to fill in some sequel gaps.  Netflix taught us how to binge watch but then they go and only add part two and three of a series or otherwise leave it incomplete (and usually leave the best one out).  Well now they are giving us D3 to finish of the Mighty Ducks series (although it is the worst, at least you can have your full marathon now) and Crocodile Dundee, to watch before the sequel (both great in my opinion).
Here are some more choices for you:
For the last stretch of summer!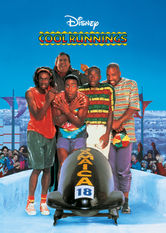 It's still 100+ degrees out here in Arizona.  This movie sounds refreshing.  Come on everybody, "Feel the rhythm, fell the rhyme!!"
For the Family!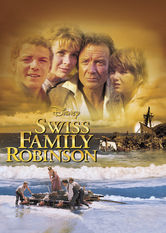 If you missed this as a kid, you are missing out!  As a kid, this was as good as an adventure story could get.  Stranded on an island, McGuyver ingenuity and one of the best pirate fights I ever watched as a kid!  Can't wait to watch it and see how it holds up.
Enjoy Back-To-School Season!
My brother is a musician and a teacher with a great knowledge of rock history.  This is his Catcher in the Rye!  I can't blame him.  Fun movie.
For Not-My-Back-To-School Season
 
Tupac's best movie.  OK, that's not much of a promise, but still…
For those ready for the NFL to start, but still need to find a movie for date night!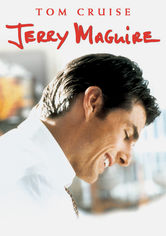 Cameron Crow at his best.  For those of you in Arizona, this is also one of the best movies shot here.
For the Film Historian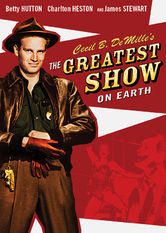 C'mon, it's Demille!  You have to watch it sometime.
To Toughen UP!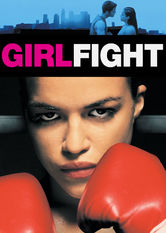 Introducing Michelle Rodriguez and her tough chick character.  This indy film is worth the trip.
For Fun!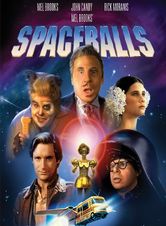 If you haven't seen it, you need to.  If you have seen it, you need to see it again!  Is this Mel Brooks as his best?  I think so.  If you watch this, also watch
David Lynch's The Elephant Man
 (also new this month), which Brooks produced and kept his name off of not give the wrong impression about the movie.
For those of you on IMDB during your favorite cartoon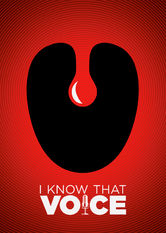 This is a very worthwhile doc on voice acting featuring some of the best in the biz, including Mark Hamill on his infamous Joker.
Jeff likes the Muppets. Not much more needs to be said after that. Except that by like we mean love. Also a fan of old films. Married to a lovely wife.And loves to have Steve perform stunts by rolling off cars. When not binge watching on Netflix you can find him dreaming up the next project for 12a.